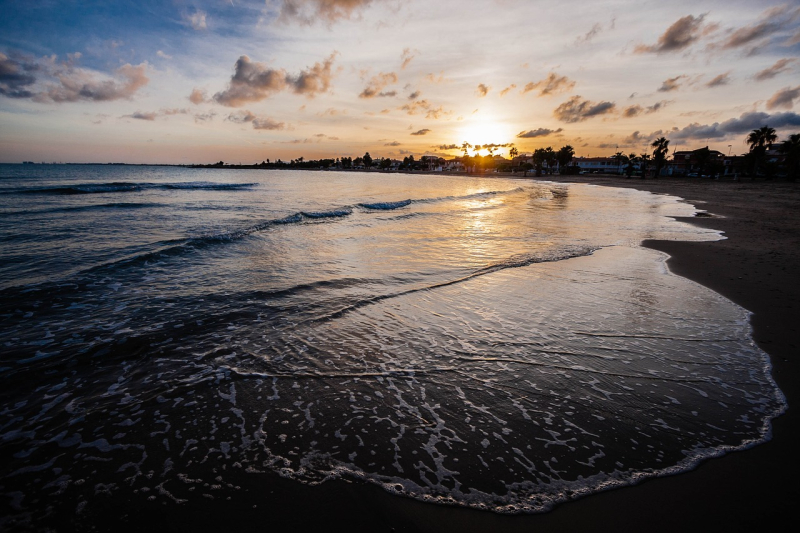 Reiki I
with Brenda Paquette
$15000
Saturday, March 11, 2023 ; 10a.m. to 4p.m.  Sweeney 311
Reiki is a laying-on of hands healing technique thought to be thousands of years old. It is a very simple yet powerful healing art that can be used on yourself as well as others, and can easily be learned by everyone.  Reiki is a sacred healing force that nourishes, harmonizes, balances, and empowers every aspect of life; physical, mental, emotional, and spiritual. It's used to support the healing process of almost any illness, induce relaxation, reduce stress and increase general wellness.
During the class you will learn the history of Reiki, the ideals and principles of Reiki, the different levels of Reiki and the benefits of Reiki.  You will learn the 15 different hand positions.  You will learn about the clearing and protecting yourself, and practice doing Reiki on yourself and others after you receive your attunement.
The class will end with a guided meditation and you will receive your certificates within a week.  Once you receive your attunement you are able to do Reiki on yourself or loved ones.
About the instructor:  Brenda J. Paquette has studied Spirituality for over 35 years.  She started Angel Guided Hands in 2005.  Her goal is to assist you on your spiritual path to share information and tools to help elevate your vibrations to receive clearer inner guidance to bring love, joy, balance, and harmony into your life.  Brenda is a Reiki Grand Master, Angel Healing practitioner, Intuitive Spiritual Counselor.  
Session 1:

Mar

11th

,

2023

Sat

from

10:00 am - 4:00 pm